There is a huge number of social networks that can overwhelm us. Can you control them? Do you know which are the best ones for your business? You don't have time to have them updated? At PI Marketing we will carry out the functions of Community Management, from the design of the campaign to its execution.
We will prepare an action plan for your business so that you become a social phenomenon!
We can help you with publications, prepare custom and personalized ads, make short videos for your stories, advise you on the best channels you should use…
Contact us and we will make sure that you become the center of attention of all Internet users!
Take control of your social media with PI Marketing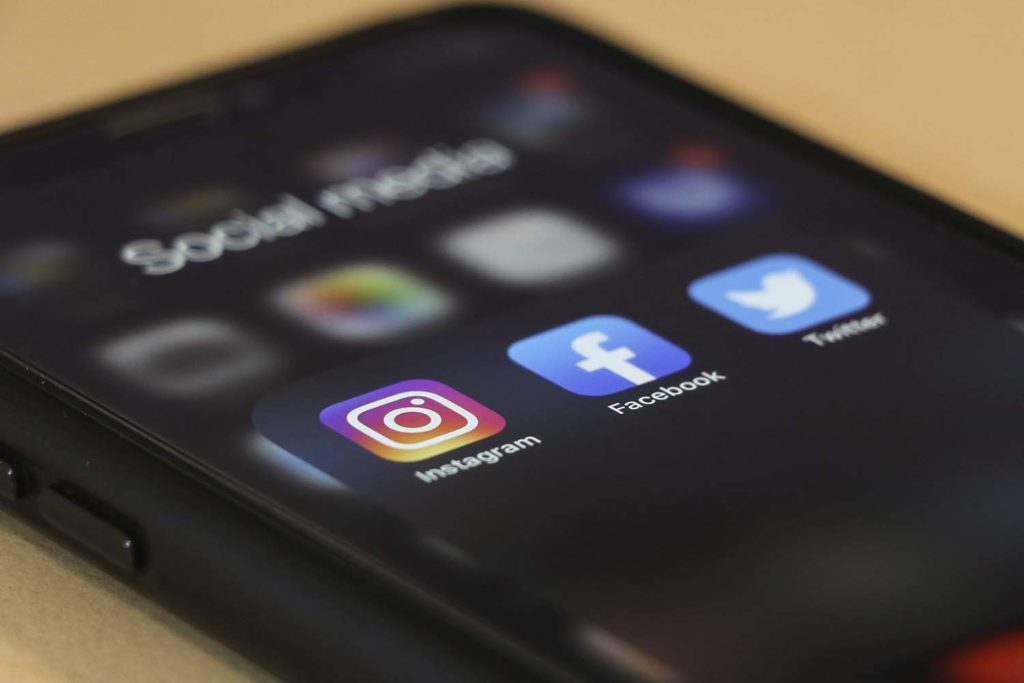 Whether if you have a small store or a large company, at PI Marketing we have the plan that best suits your type of business.
Choose the perfect plan for you
We manage all the social media that you need so you don't have to worry about a thing. 
KEYS FOR A GOOD COMMUNITY MANAGEMENT
WE WOULD LOVE TO MEET YOU
Doubts, questions, suggestions…? We would love to meet you in order to help you.
Contact us via e-mail, telephone, whatsapp, social media… or fill up this form and we will call you as soon as possible!
Check here our other services: