At PI Marketing we want to become your media agency!
Don't be scared to include your advertisements in radio, tv, newspapers, cinemas… at PI Marketing we will do all the job for you!

We have discounted rates in most of the differents channels, let us create the perfect plan for you!
We plan, adapt, hire and manage all your media plan so you can advertise your business in every channel: Radio, press, internet, television, urban marketing, cinemas,… Where would you like to see your advertisements?
Your complete media plan with PI Marketing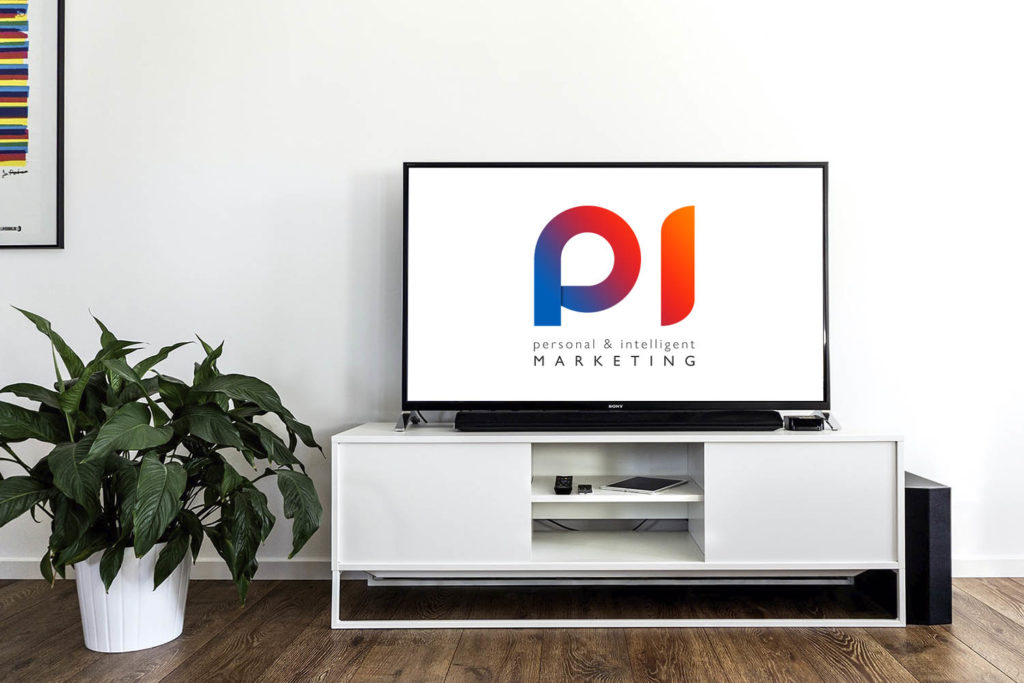 Don't worry about anything! We also design and make your advertisements: From a radio announcement or an image for the press, to a photo shoot or a video spot for television or your channels on social networks.
At PI, we are your media agency for everything you might need.
Advertising campaigns fully adapted to your business.
We advise you about the best channels according to your business.
No permanences, no minimum investment.
Fully customizable
Bring your own ads or we make them from 0.
With no minimum investment
With PI Marketing you won't waste thousands of euros in an uneffective campaign, we will select and optimize the channels, so you can take a profit of every euro you spend on the campaign.
WE WOULD LOVE TO MEET YOU
Doubts, questions, suggestions…? We would love to meet you in order to help you.
Contact us via e-mail, telephone, whatsapp, social media… or fill up this form and we will call you as soon as possible!
Check here our other services