POS will make your business look better under your brand.
To create a perfect experience for your customers, your offices/shops… need to be perfectly decorated with items that combine your brand with the space available: colours, smells, music… everything has to go in the same way.
From a simple sign, to brochures, roll-ups or a full decoration of a facade or the indoor of your business… at PI Marketing we put your brand to any format that you may require.
Professional image with PI marketing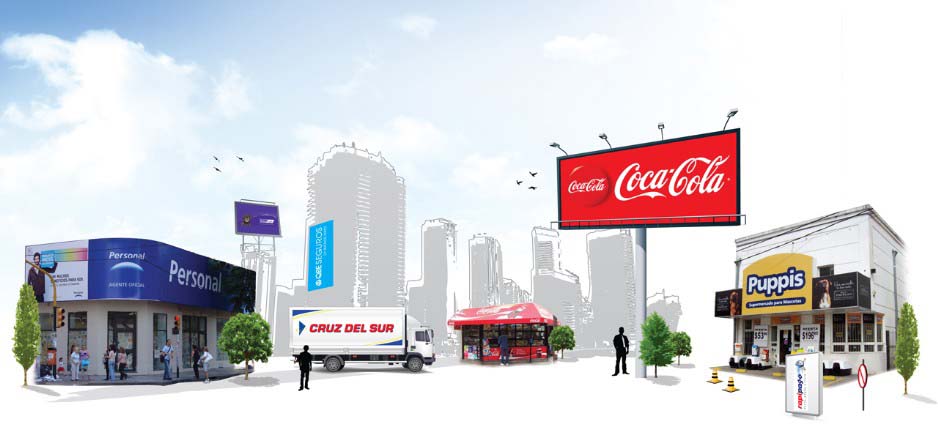 From a small shop to an international business, at PI Marketing we will apply a full design to your office, vehicles, posters, roll-ups… because your brand is the reflection of your values, your personality… and your clients must see it.
WE WOULD LOVE TO MEET YOU
Doubts, questions, suggestions…? We would love to meet you in order to help you.
Contact us via e-mail, telephone, whatsapp, social media… or fill up this form and we will call you as soon as possible!
Check here our other services: