At PI Marketing we do consulting activities to analyze your company and propose fresh and innovative ideas to improve your image. 
We provide ideas to maximize your presence and reach your customers in the most effective way.
We have a vast experience in marketing business consulting and we want to transfer it to you and your company so that you can obtain that added value that can make you stand out from your competitors.
Something as "simple" as thinking of a name or designing a logo are key factors for the future success. Let us help you take that step!
We need to know where we come from to know where to lead.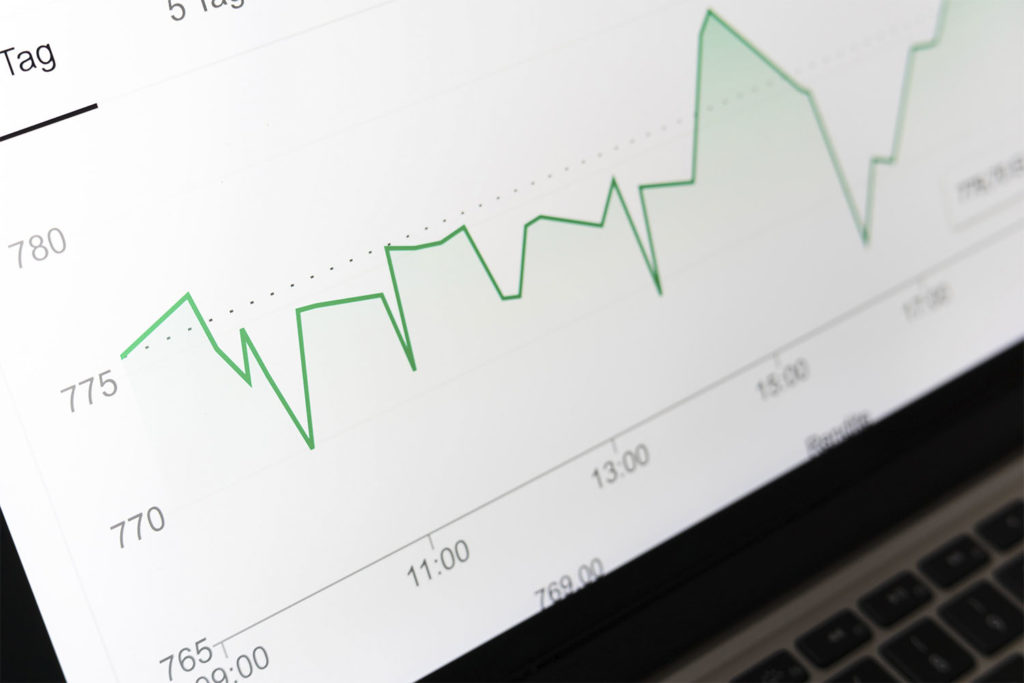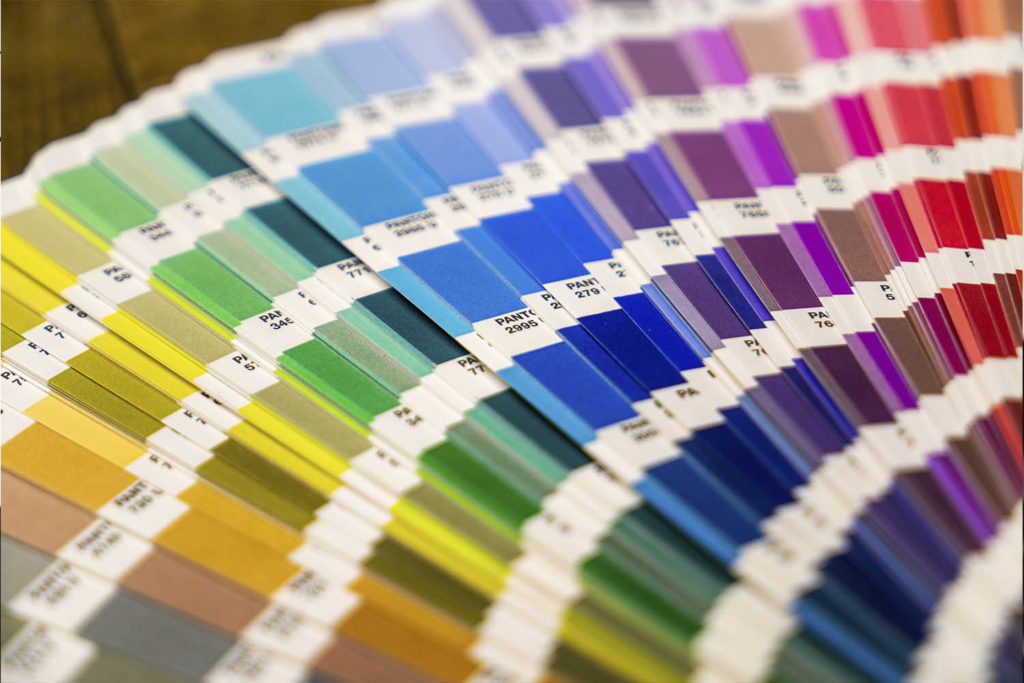 The election of a color that represents your company can define your success.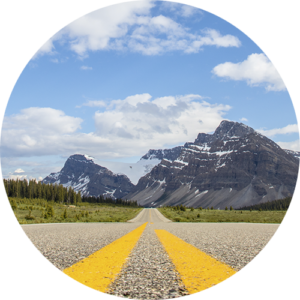 What do we have to do to reach our goals?
Which is our deadline to accomplish them?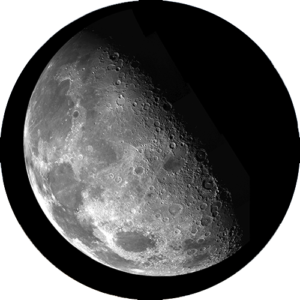 Where do we want to go?
How the world sees our brand?
WHY DO I NEED CONSULTING?
To have an answer to all these questions, PI Marketing can help you.
We will get in your shoes to understand your business, feel it as ours and think about the best way to make you reach your desired goals.
WE WOULD LOVE TO MEET YOU
Doubts, questions, suggestions…? We would love to meet you in order to help you.
Contact us via e-mail, telephone, whatsapp, social media… or fill up this form and we will call you as soon as possible!
Check here our other services: