We have a huge catalogue of different promotional items where we can place your brands, from pens to USB memories, clothes, bagpacks, mugs, towels, toys, notepads…
You decide where you want to see your logo, we will be in charge of everything, from its adaptation to get the best supplier so you can have the best quality-price relation and supervise the production.
Amaze your customers and your employees with original gifts.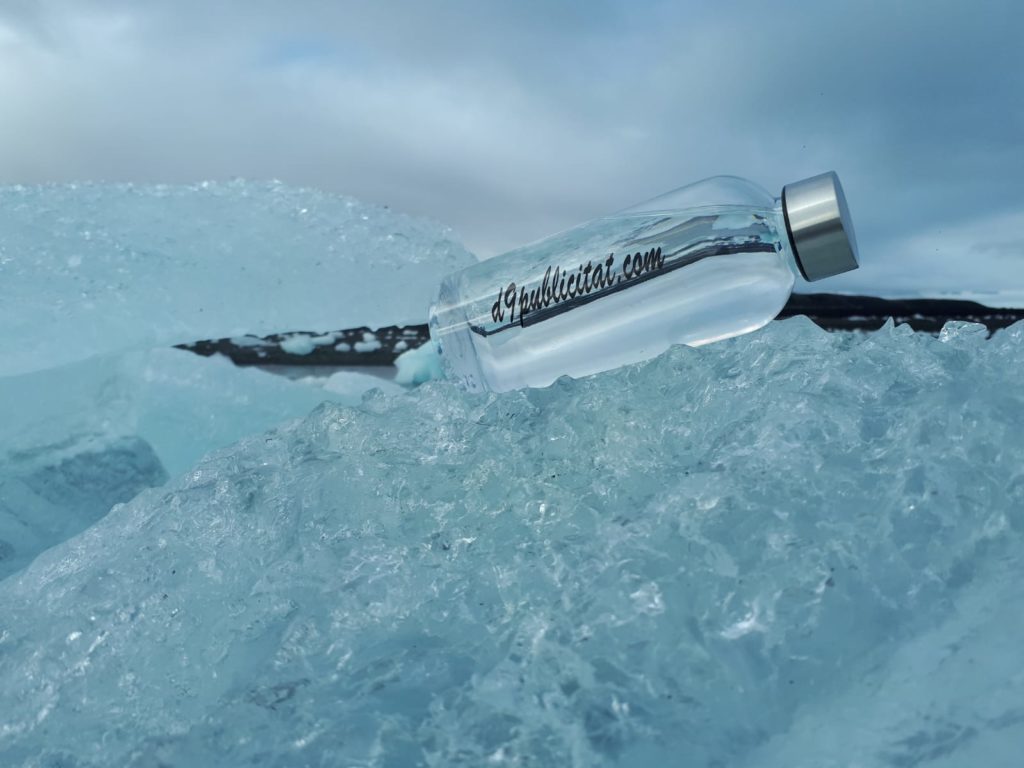 Our budget is adaptative accoring to the total units that you might need.
Ask us to discover the huge variety of different promotional items that we can offer you.
WE WOULD LOVE TO MEET YOU
Doubts, questions, suggestions…? We would love to meet you in order to help you.
Contact us via e-mail, telephone, whatsapp, social media… or fill up this form and we will call you as soon as possible!
Check here our other services: