PI Marketing is people. We are professionals with more than 10 years of experience in marketing, photography, consulting…
En PI Marketing somos personas. Profesionales con más de 10 años de experiencia en marketing, fotografía y consultoría de empresas y aquí queremos presentarte a todos los miembros de nuestro equipo.
Nosotros somos los que estamos detrás de todos vuestros proyectos. Con nuestra ilusión, profesionalidad y buen hacer conseguiremos cualquier objetivo que nos propongas.
Nos encantaría poder conocer tu negocio para que juntos, podamos ayudarte a posicionarlo, mejorarlo y hacerlo crecer.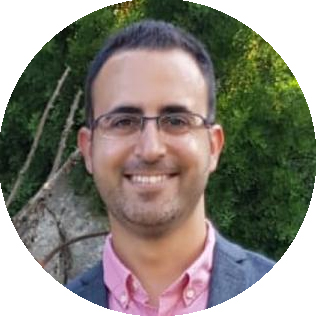 Photography enthusiast, creative, dreamer and perfectionist. Graduated in ADE and with an extensive experience in both large and small companies. I love new technologies and I will put all my passion into getting the most out of them to grow your business.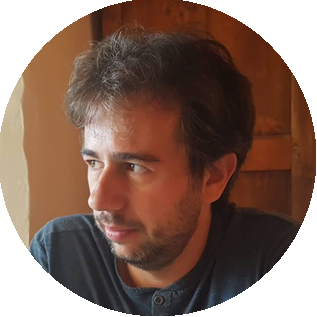 When I was a child I was dreaming of doing commercials for Coca Cola. Marketing is something that runs through my veins. With degrees in Tourism and Economics and an MBA in Marketing. I have several years of experience in tourism, marketing and business management in different majorcan companies.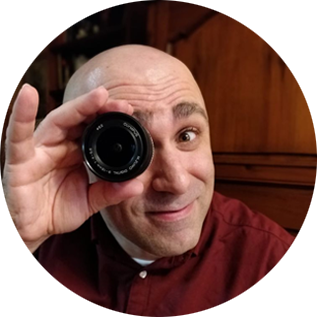 I combine my profession as a webmaster with my passion for night photography. Graduated in Multimedia by the Universitat Oberta de Catalunya (UOC) and with over 15 years of experience dedicated to web development. Also, since 2015 I have been teaching night photography, introducing new fans to this fantastic world.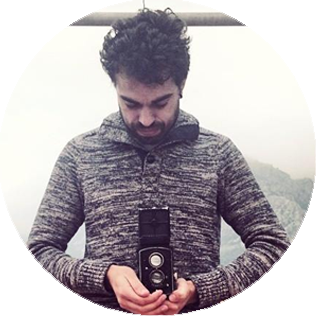 Ismael Pedrero
AUDIOVISUAL TECHNICIAN
Superior technician in audiovisuals, photography, video and sound lover. Yes, I'm a cameraman! My profession has led me to continue growing as a photographer, videographer, editor and designer, I am a lover of my work and also a lover of Mallorca and all its beauty.
We hope that our family will keep growing soon!
If so, it will be possible with people like you, people who trust us and share their ideas with us so we can convert them in reality
In the meantime, please let us show you all the services that we can offer you:
WE WOULD LOVE TO MEET YOU
Doubts, questions, suggestions…? We would love to meet you in order to help you.
Contact us via e-mail, telephone, whatsapp, social media… or fill up this form and we will call you as soon as possible!